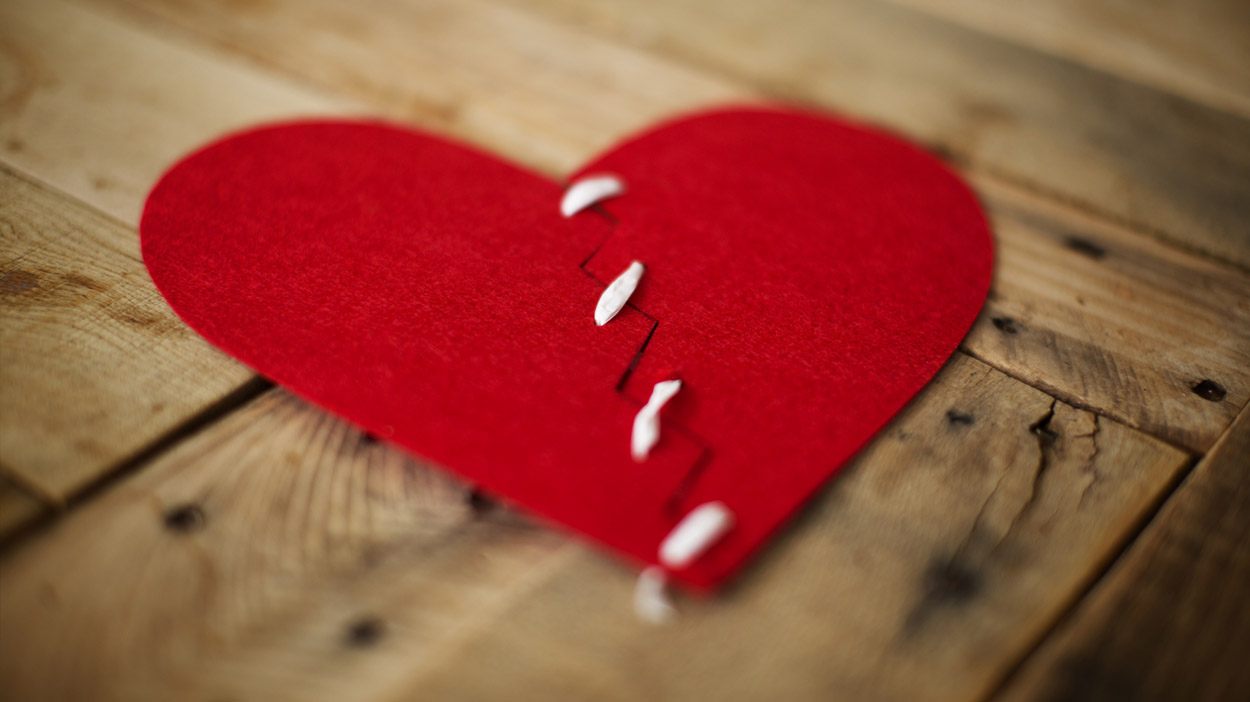 During this time of year, we are often reminded of 2 categories of change:
The things we need to stop.
The things we need to start.
This is no surprise, because when we are facing pain our discomfort in in everyday life, these are the two paths that present themselves the most. And it happens rather quickly. We begin say to ourselves, "Things are never going to get better, so I should just give up," or we say, "Things are fine; I just need to try harder."
However, there is a third path we can choose. Yes, this is the one that is sometimes the hardest to start and stay on: it is the path of healing and restoration.
When Jesus began His ministry (Luke 4), He announced His purpose from Isaiah. He has come to heal the brokenhearted and set us free. This is important to catch: He came to heal our broken hearts. The question is, what part of your heart needs healed?
Lies that you've stopped fighting? A diminishing hope? A loss that broke your heart?
As we pray and say, "Lord, what part of my heart needs healing?" we can get a clearer picture of what and where He is working in our lives. We have more options in this Christian life than just giving up or trying harder, we can come closer to Him and He will lead us into the ways we can abide in Him. He wants to heal our hearts.
As we look forward, let's remember that our hope comes from the One who came to bind up our broken hearts and set us free.
The KLRC Blog
Learn more about KLRC's upcoming promotions and events, get the latest station updates, see who KLRC is highlighting in our communities, and hear some occasional encouragement from our partners in ministry!
Archives