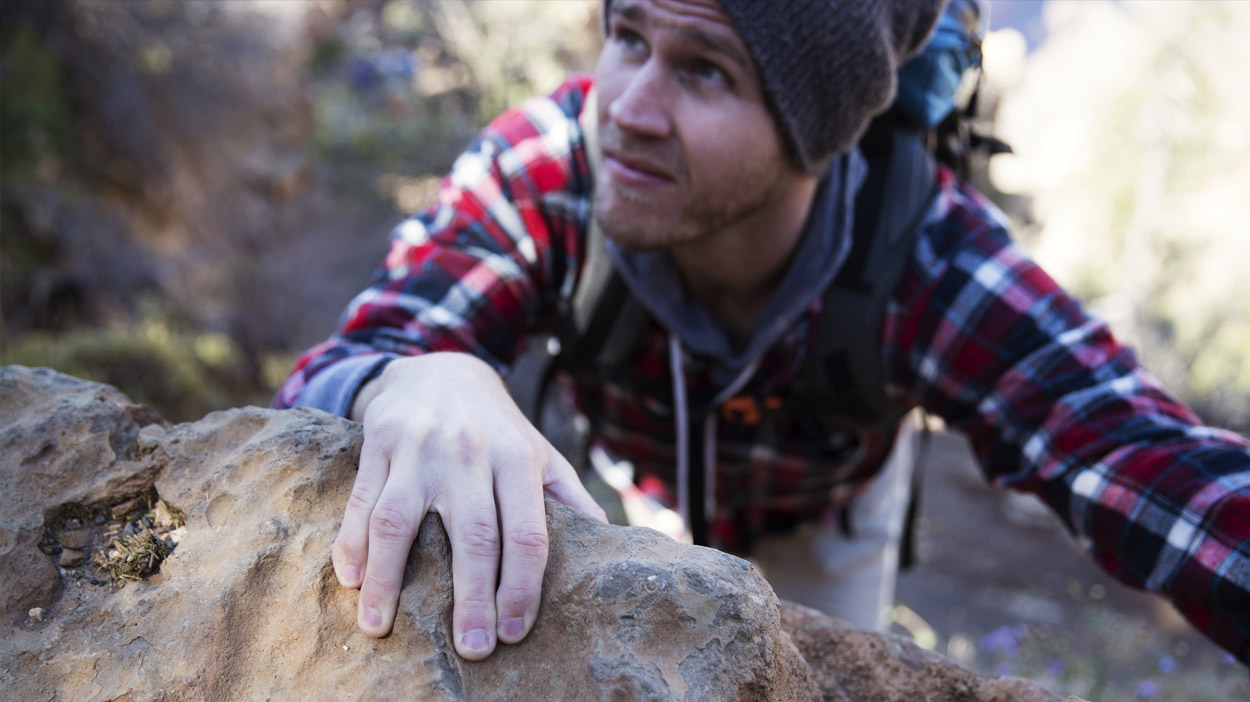 If I were a silent voice inside your head helping you to build healthy relationships, you might hear me say, "We're still in this!"
Sometimes we just need to hear the words "we're still in this" to make us feel secure. To say it expresses security and to receive it brings a more confident layer of hope and stability to any relationship. It's so reassuring to know during those moments in life that are really messy and hard (you know, the ones that never get posted on Instagram? When life is real and raw and definitely not photo worthy!) that someone would stop and affirm their commitment to the relationship and each other with four small words, "We're still in this."
Hebrews 13:8 says, "Jesus Christ is the same yesterday, today, and forever." This makes us feel secure in a savior that will always be near. In our humanness, we become fickle and the meaning of commitment can begin to fade, but Jesus is the same always! A solid Rock.
When we are fickle, God never is. When we feel insecure, God is a Rock of security. When we need a reminder of hope and stability in our relationships, we can begin with four small words, "We're still in this."
Want to read more? Susan just released a new book this week!
The KLRC Blog
Learn more about KLRC's upcoming promotions and events, get the latest station updates, see who KLRC is highlighting in our communities, and hear some occasional encouragement from our partners in ministry!
Archives