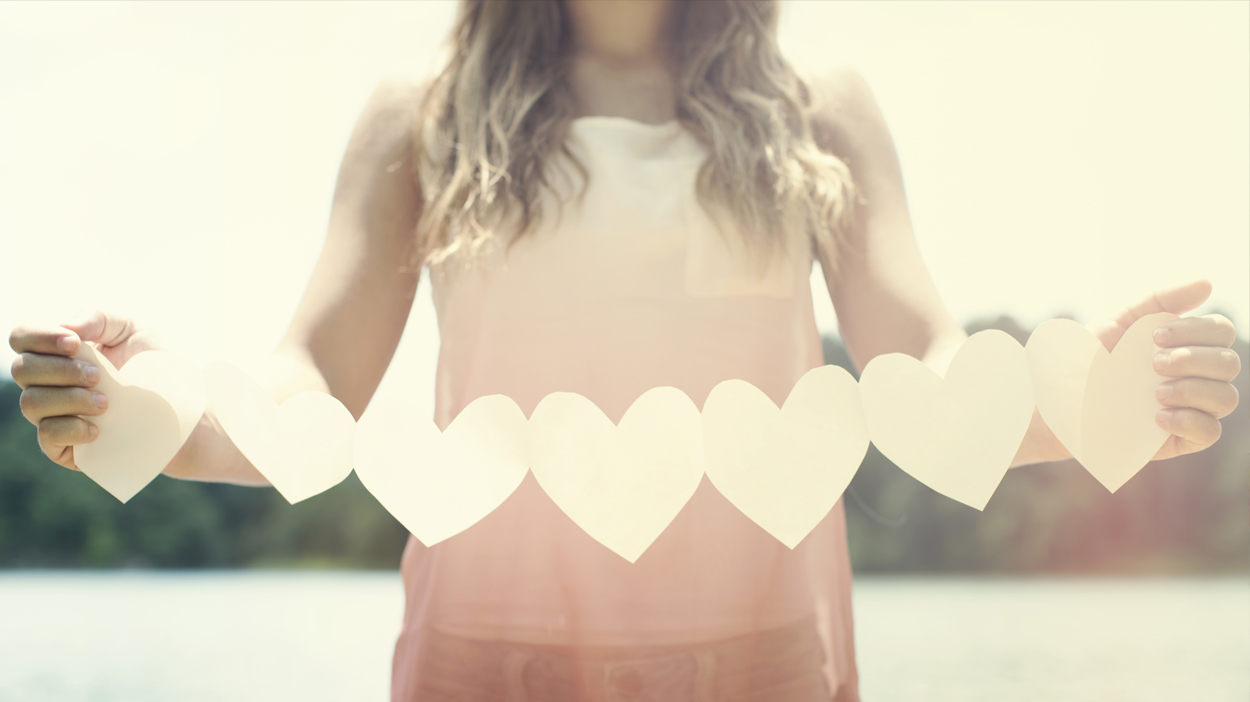 We've been pondering the unimaginable love of God, and how we can pray for such love in the lives around us. Paul is teaching us in Ephesians 3, praying that his friends would be rooted and established in love, and that they would come to know how wide the love of Christ is. 
I really can't imagine a better prayer that someone could pray for me. Because I know that when I'm rooted in God's love, and when I'm truly contemplating how wide that love is, I'm a different person. One who, to my own great surprise, is a lot more like Jesus on a daily basis. 
Paul then prays, that the Ephesians would grasp how long the love of God is. In Jeremiah 31:3 God says, "I have loved you with an everlasting love." 
We humans tend to think in linear terms about time. So we can sort of get the idea that God has always loved us in the past, and He always will love us in the future. But if you force your brain to even consider different dimensions of time, and the reality that God exists outside of time? Then His everlasting love begins to sound like something beyond our imagination. In fact, I'm quite sure I can't fully grasp that kind of love. But I can get it bit by bit, especially if someone is praying me through it. 
May we all have the courage to pray for that awareness, of the wide and long love of Christ. For each other, and for ourselves.
The KLRC Blog
Learn more about KLRC's upcoming promotions and events, get the latest station updates, see who KLRC is highlighting in our communities, and hear some occasional encouragement from our partners in ministry!
Archives