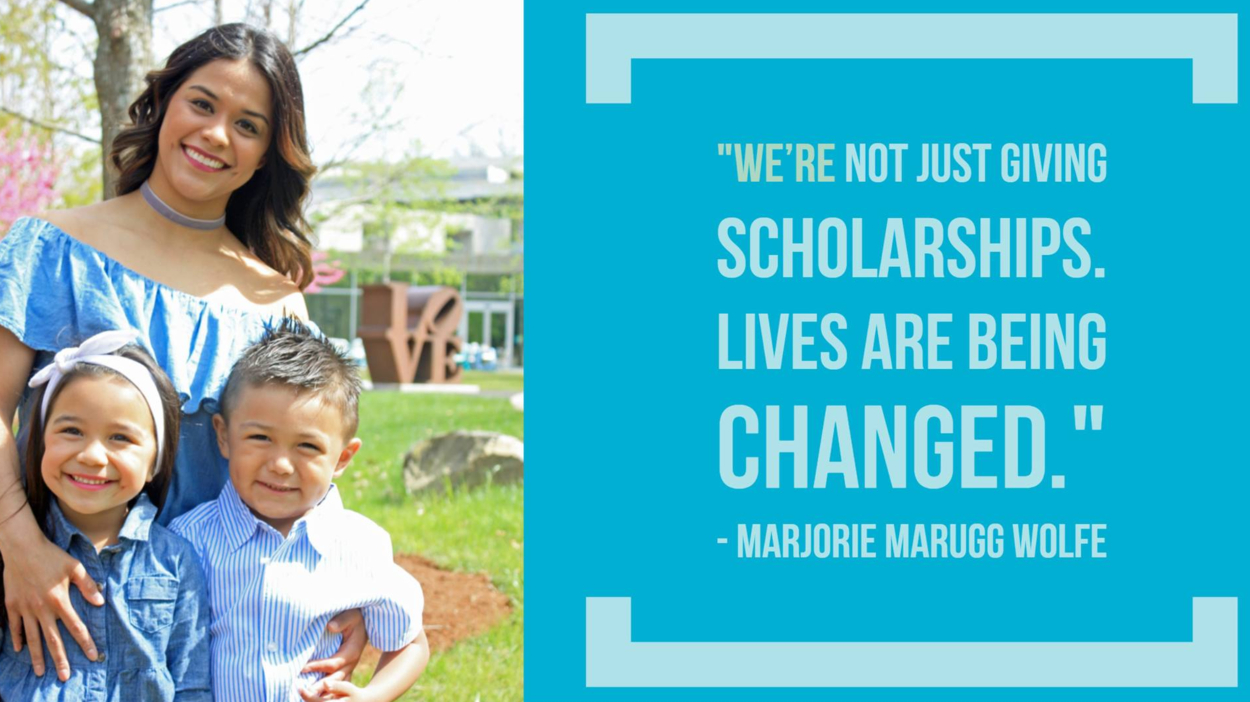 For many, a college diploma is something that we rarely think about. Maybe it's in a drawer, maybe it hangs on a wall in your office, often its taken for granted. But for the recipients of Single Parent Scholarships a college diploma opens a door to a future that many thought were out of reach for them. Since 1984 hundreds of single moms and dads in Arkansas have obtained their dreams of higher education that has led them to careers that are enabling them to provide for their children. 
Going back to college is expensive, but it can also be intimidating. For those who have been out of school for years and have a job and a family it takes a lot of determination to pursue an education. The Single Parent Scholarship Fund helps students with financial support, but also with practical support through their dry pantry, counseling, and support services. 
If you know a single parent who is interested in furthering their education now is a good time to contact SPSF as they are currently accepting applications for the Fall 2018 semester. 
If you'd like more information about the application process, or if you'd like to see about volunteer and support opportunities you can reach out to them here. 
The KLRC Blog
Learn more about KLRC's upcoming promotions and events, get the latest station updates, see who KLRC is highlighting in our communities, and hear some occasional encouragement from our partners in ministry!
Archives