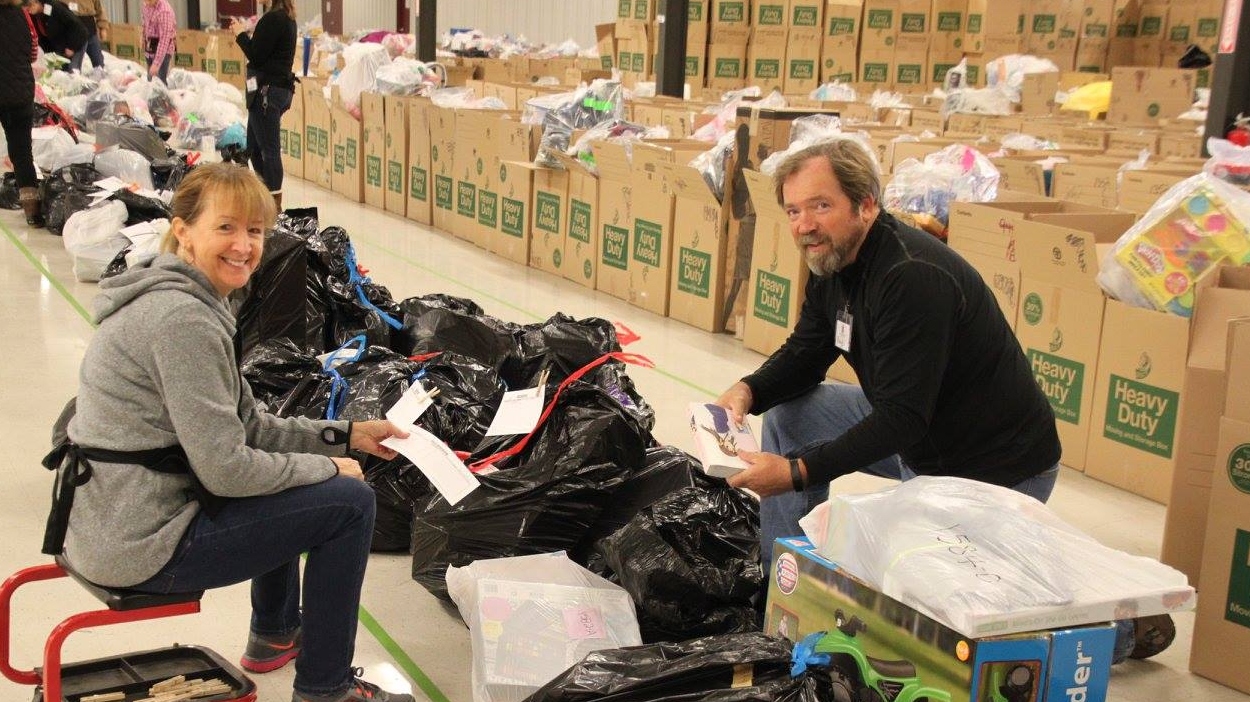 The excitement of Christmas is something kids young and old look forward to every year, but for many families right here in our community there's more dread than excitement when they think of Christmas. That's where Sharing and Caring of Benton County steps in… to relieve stress from families and create special memories for kids right here in our neighborhoods.
This Christmas, families and businesses are joining together to make sure that more than 3,000 families will have a brighter Christmas. And it's not too late for you to be a part of it!
If you'd like to find out how you can partner with Sharing and Caring of Benton County to make Christmas special for a local family, or to help provide school supplies and meals you can connect with them here.
The KLRC Blog
Learn more about KLRC's upcoming promotions and events, get the latest station updates, see who KLRC is highlighting in our communities, and hear some occasional encouragement from our partners in ministry!
Archives