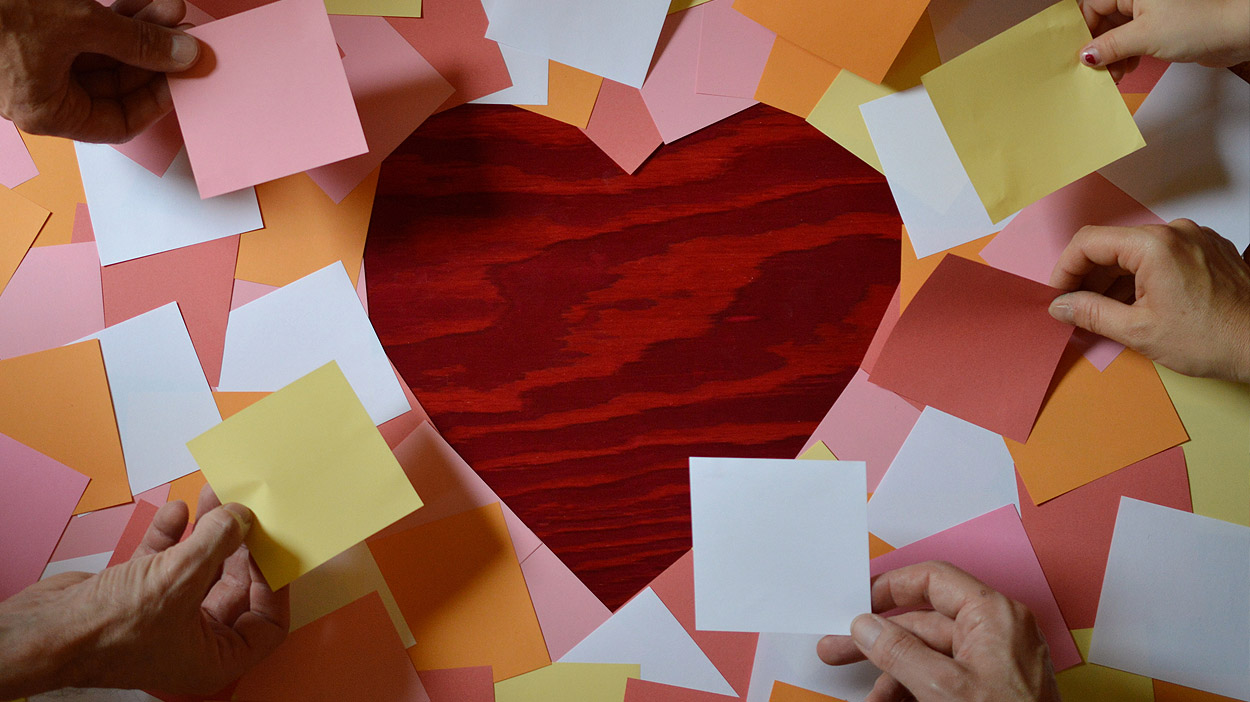 On Friday, February 8th, we launched the Share Love sticky-note campaign with our friends at 3M and Massage Envy in Northwest Arkansas. Our goal was pretty simple: encouraging as many people as possible in Northwest Arkansas, and beyond. Armed with nothing more than pens and sticky notes, our listener family, as always, went above and beyond to be The Positive Difference for their community. 
As of Valentine's Day, we are just 6 days into this campaign and we are so happy with the results we are seeing from our listeners in Northwest Arkansas, and Oklahoma. With your help, we want to keep lifting up others through the Share Love campaign through the rest of February. To join us is simple: 
Write a quick, encouraging message on a sticky-note
Sign the note with "#ThePositiveDifference"
Leave it in a public place for a stranger to find
Post a photo of your note to social media using the hashtag #ThePositiveDifference 
Thanks again to our wonderful listening family and everyone who has committed to "Share the Love" this February!
The KLRC Blog
Learn more about KLRC's upcoming promotions and events, get the latest station updates, see who KLRC is highlighting in our communities, and hear some occasional encouragement from our partners in ministry!
Archives