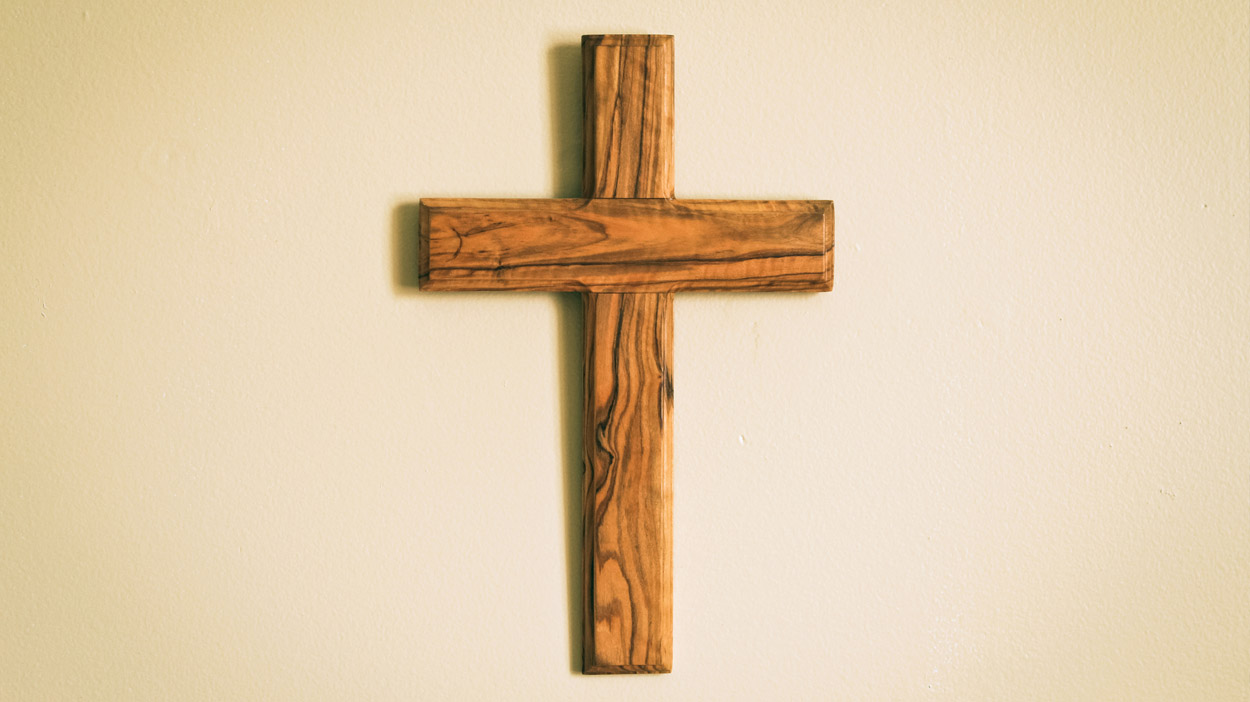 I love the idea of a simpler life. A life that is less crowded, less complicated. I'm inspired by people who take it seriously, and likewise I'm discouraged when my own life feels the curse of what Richard Foster rightly calls, "muchness and manyness." 
Simplifying, pairing things down in responsibilities that we carry, can really be a good thing in life. It can also be good for the health of our souls. Is it possible that even in my own pursuit of God I can be held back by muchness and manyness? Jesus had strong words for this kind of person. A pharisee, who loved to be seen and heard for their religiosity. 
Is this a time when you need to hear those strong words? That you perhaps need to trim down and quiet down so you can really hear the voice of God? One thing that has really helped me in this regard, is the Jesus prayer. 
When I'm feeling the need to simplify all things in my life, including the way I pray, I turn to the Jesus prayer. "Lord Jesus Christ, son of God, have mercy on me, a sinner." These are the familiar words of a blind beggar, asking for Jesus' help in Mark's gospel. But they become my words when I'm overwhelmed or weary or stressed, and when I become aware that my prayers are often the "many words" of the Pharisees. 
"Lord Jesus Christ, Son of God, have mercy on me."
That beggars prayer becomes my prayer, and in it's simple beauty, I find myself in the presence of Jesus, the Healer, the friend, the teacher, my Lord, and my soul is healed again. 
The KLRC Blog
Learn more about KLRC's upcoming promotions and events, get the latest station updates, see who KLRC is highlighting in our communities, and hear some occasional encouragement from our partners in ministry!
Archives