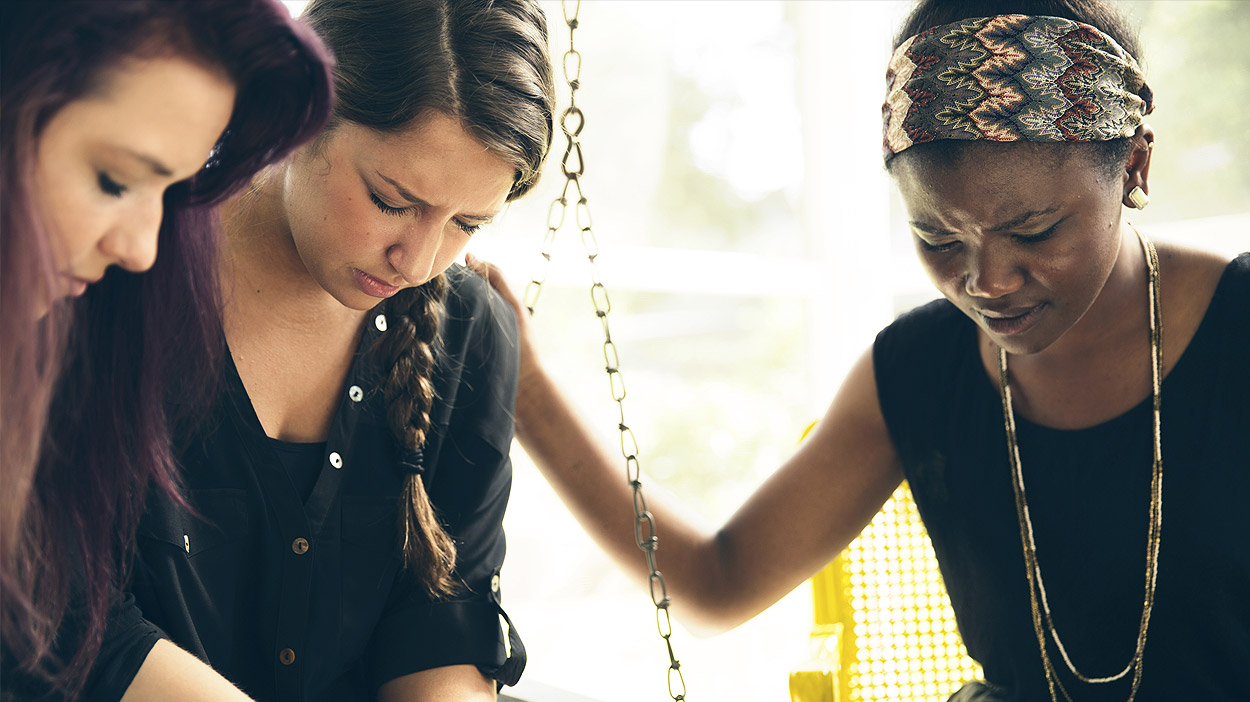 For people of faith, prayer is supposed to come naturally. Right?
Actually, no. We grow in prayer, just like every other part of a Christ-following life. And luckily for us, we have some excellent teachers available to us in the Scripture.
The Apostle Paul gives us a fantastic example of how to pray for each other in Ephesians 3:14-19:
For this reason I kneel before the Father, from whom every family in heaven and on earth derives its name. I pray that out of his glorious riches he may strengthen you with power through his Spirit in your inner being, so that Christ may dwell in your hearts through faith. And I pray that you, being rooted and established in love, may have power, together with all the Lord's holy people, to grasp how wide and long and high and deep is the love of Christ, and to know this love that surpasses knowledge—that you may be filled to the measure of all the fullness of God.
Next time you're concerned for a friend or someone asks you to pray for someone you don't even know, and you don't have the first clue how to pray for them, go to Ephesians 3!
The KLRC Blog
Learn more about KLRC's upcoming promotions and events, get the latest station updates, see who KLRC is highlighting in our communities, and hear some occasional encouragement from our partners in ministry!
Archives