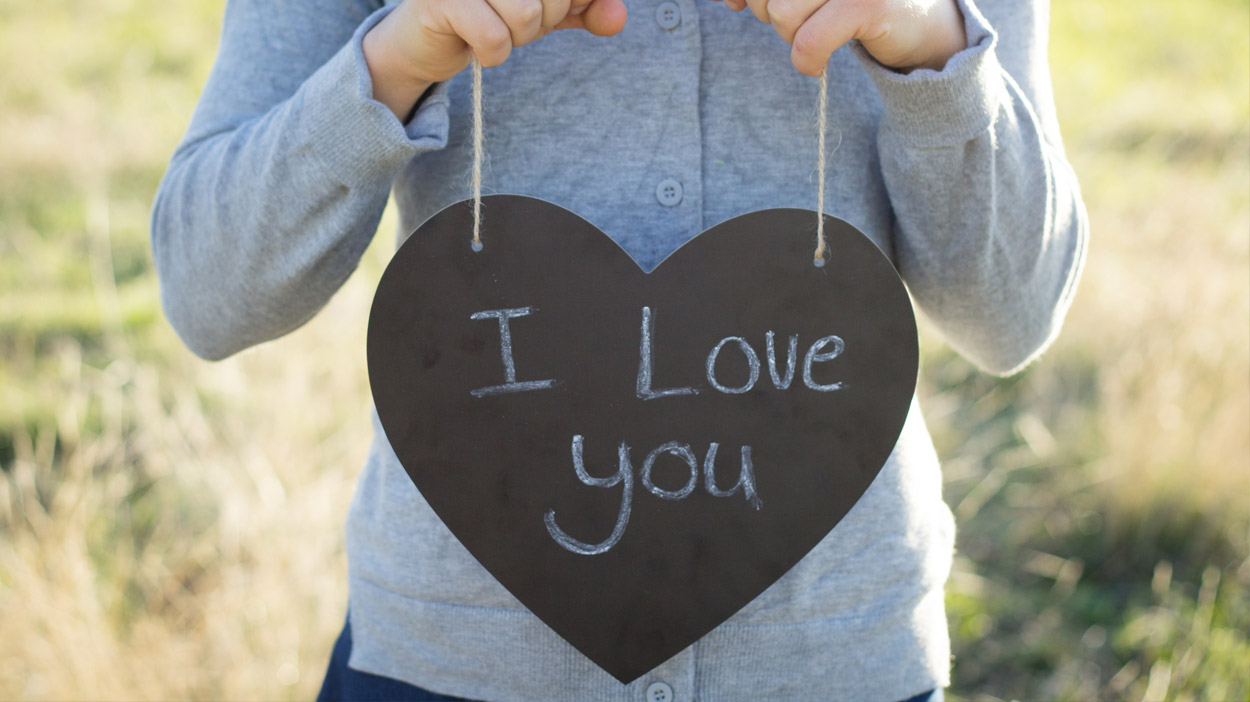 Paul Barton says that when he was growing up, he does not recall hearing the words, "I love you," from his father at all. Paul says, "When your father never says those words to you when you're a child, it gets tougher to say them yourself each passing year."
To tell the truth, Paul could not remember the last time he had told his father he loved him either. And so, he decided to set aside his ego and make the first move. After some hesitation in their next phone conversation, Paul blurted out the words, "Dad, I love you." Well there was silence ta the other end and an awkward reply, "Well, same back at ya." Paul said, "Dad, I know you love me. And when you're ready, I know you'll say what you really want to say."
A few weeks later, Paul's dad concluded a phone conversation by saying, "Paul, I love you too." Paul says he was at work during this conversation and tears began to roll down his cheeks as he finally heard the love of his father expressed in words. Father and son realized their relationship had gone to a whole new level. And a short while after this special moment, Paul's dad narrowly escaped death following heart surgery. Paul said, "Many times since that moment I've pondered the thought: if I didn't take that first step, and if dad didn't survive the surgery, I might never have heard him say the words, 'I love you.'"
So whatever has kept you from saying those words to somebody who needs to hear them, I encourage you to live with no regrets. How long has it been since you said those words to your heavenly father? Today, I hope you'll take a moment, and let those words set your heart free.
God will help you, if you just let Him.
The KLRC Blog
Learn more about KLRC's upcoming promotions and events, get the latest station updates, see who KLRC is highlighting in our communities, and hear some occasional encouragement from our partners in ministry!
Archives