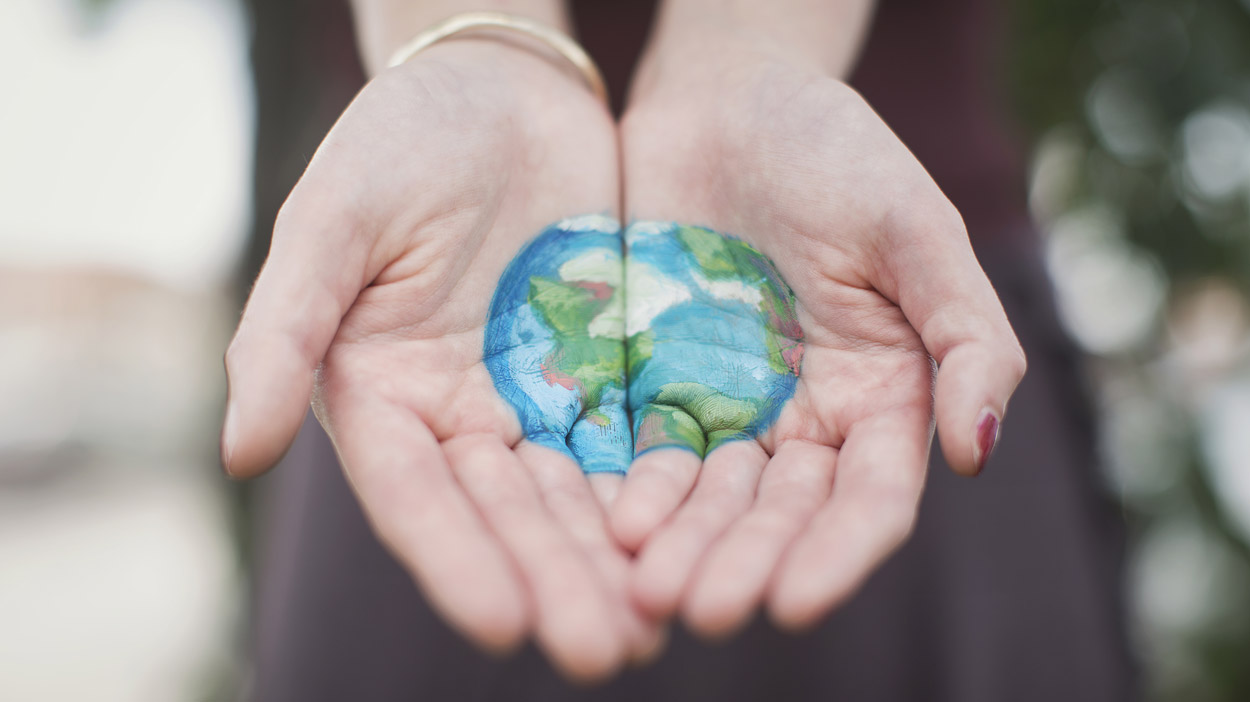 When we think of prayer, our default, for better or for worse, is that we tend to ask God for things. Fortunately, he is a loving Father who loves it when His children come to Him with all kinds of requests.
But prayer is so much more than that. The apostle Paul models it for us in chapter 3 of Ephesians. Paul's prayer for others is that they'd be rooted and established in love. Yes! Let's pray this for each other. Let's pray this for our children, our leaders, and for everyone we know.
But it isn't any sort of love. It's the love of Christ. And he next prays very specifically that his friends would grasp how wide Christ's love is.
If you're trying to grasp how wide God's love is, think about how the earth is round. If God's love shoots out in all directions – wide – it's just going to keep going around and around and around. So just how wide is God's love? It never ends. Jesus said we are to love our enemies and pray for those who persecute us. God's love is so wide, it embraces the unlovable. That means you, and me, and everybody.
Do you have the courage to pray that a certain person in your life will actually grasp how wide the love of God is? Do you have the courage to believe it and grasp it yourself?
The KLRC Blog
Learn more about KLRC's upcoming promotions and events, get the latest station updates, see who KLRC is highlighting in our communities, and hear some occasional encouragement from our partners in ministry!
Archives