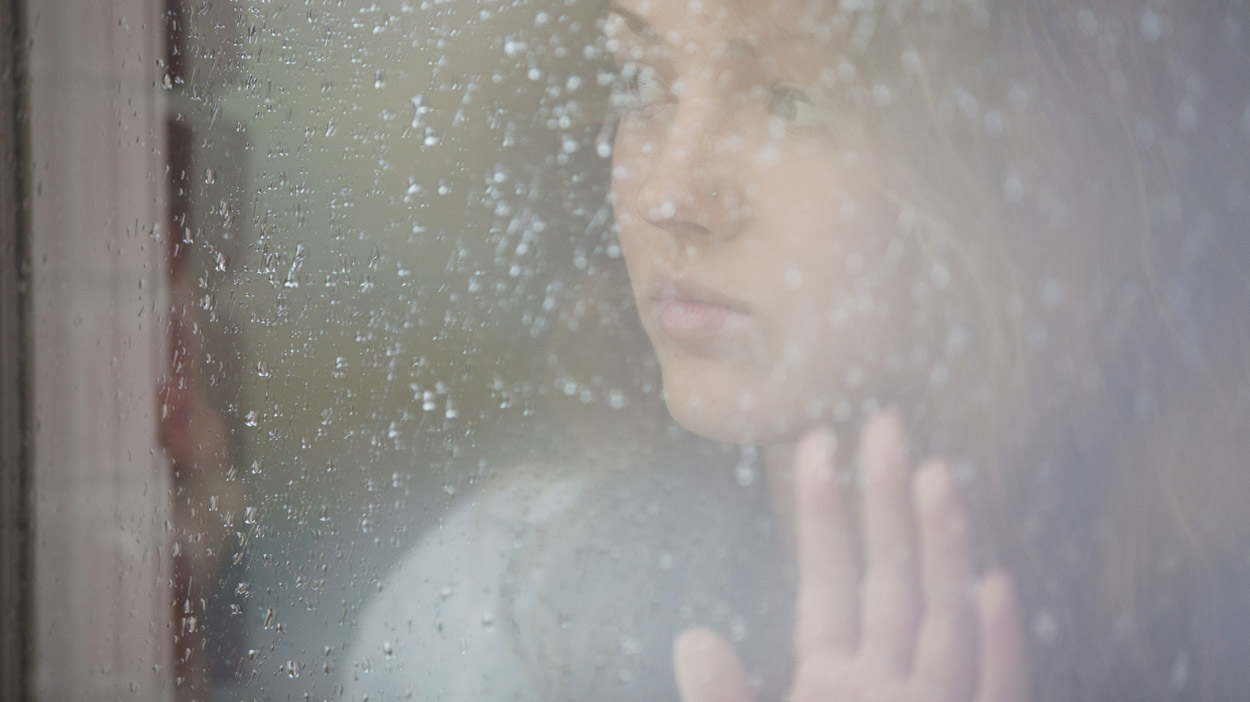 If we could have coffee today, I'd say, "It's ok not to be ok."
For many years, my life was mostly sunny, but then came "the storm." Rain streamed down in my world and hurt poured out from a place in my heart that I'd kept locked for years.
I could no longer say, "I'm fine." I listened for the rebukes, I watched for the disapproving stares. I stiffened my soul for the hard hand of God. But instead of those things, I encountered the last thing I ever expected to find: love.
I felt it in the kindness of friends and family. I heard it in comforting words. I discovered it deep within my heart as God whispered, "I'm here with you."
I also realized I wasn't the only one who was wet. People began to open up to me. Everyone I knew had some type of rain in their lives. We were one great big beautiful soggy mess, and God loved us all.
So if you're still muttering under your breath, "I'm dry, really I'm dry," then I invite you to admit that there's a storm in your life. It's ok not to be ok. When we embrace that grace, we're finally free to discover that love is waiting for us in the center of the storm. 
The KLRC Blog
Learn more about KLRC's upcoming promotions and events, get the latest station updates, see who KLRC is highlighting in our communities, and hear some occasional encouragement from our partners in ministry!
Archives