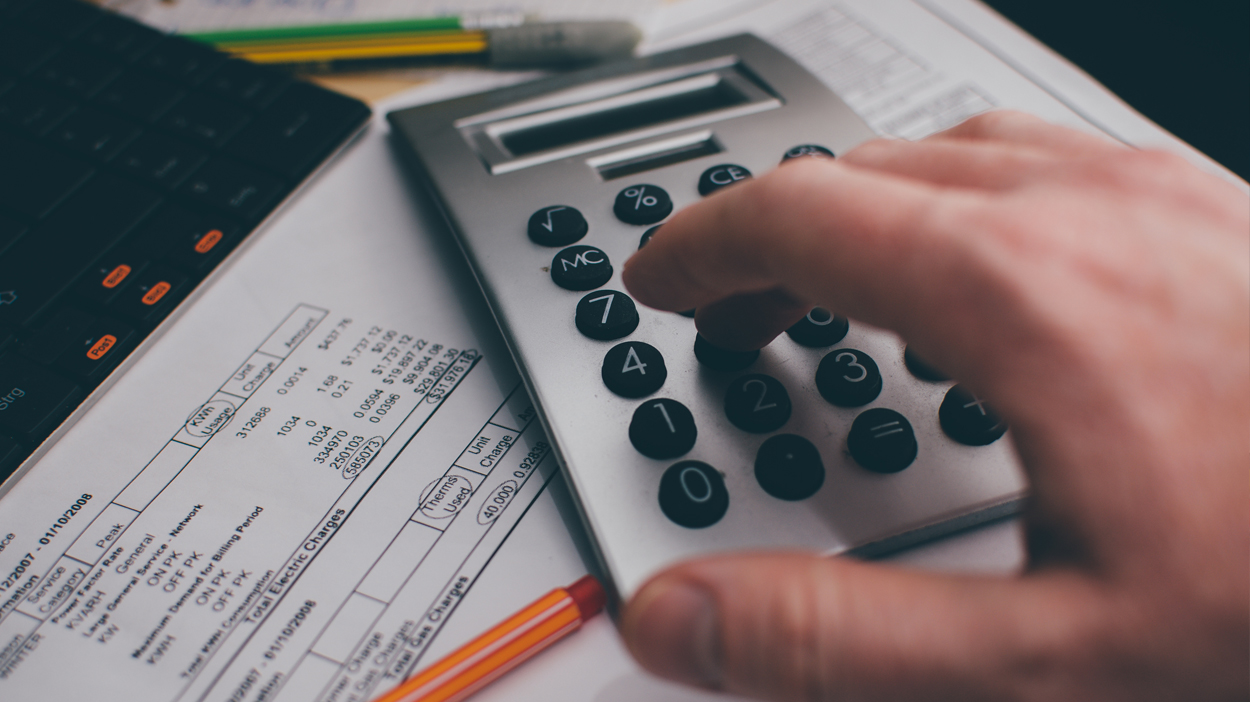 You've got a problem, and you can't avoid it any longer.
You have to face the facts. You have more bills than you do money to pay them. But that's not even the biggest problem. As the funds have diminished, so has your faith.
2 Corinthians 4:18 says, "So we fix our eyes not on what is seen, but on what is unseen. For what is seen is temporary, but what is unseen is eternal."
We can't measure our faith by our fears and put our trust in our transactions. Because when we focus on our circumstances, we tether ourselves to what is temporary. But we were made for what is eternal. We were made for and by a God who is so much greater than our money problems. And he has promised to provide for us.
Money will come and go, but God is unchanging and unending. Let's find our faith in Him alone. 
Learn more about handling God's blessings His way for His glory at Stewardship.com. 
The KLRC Blog
Learn more about KLRC's upcoming promotions and events, get the latest station updates, see who KLRC is highlighting in our communities, and hear some occasional encouragement from our partners in ministry!
Archives