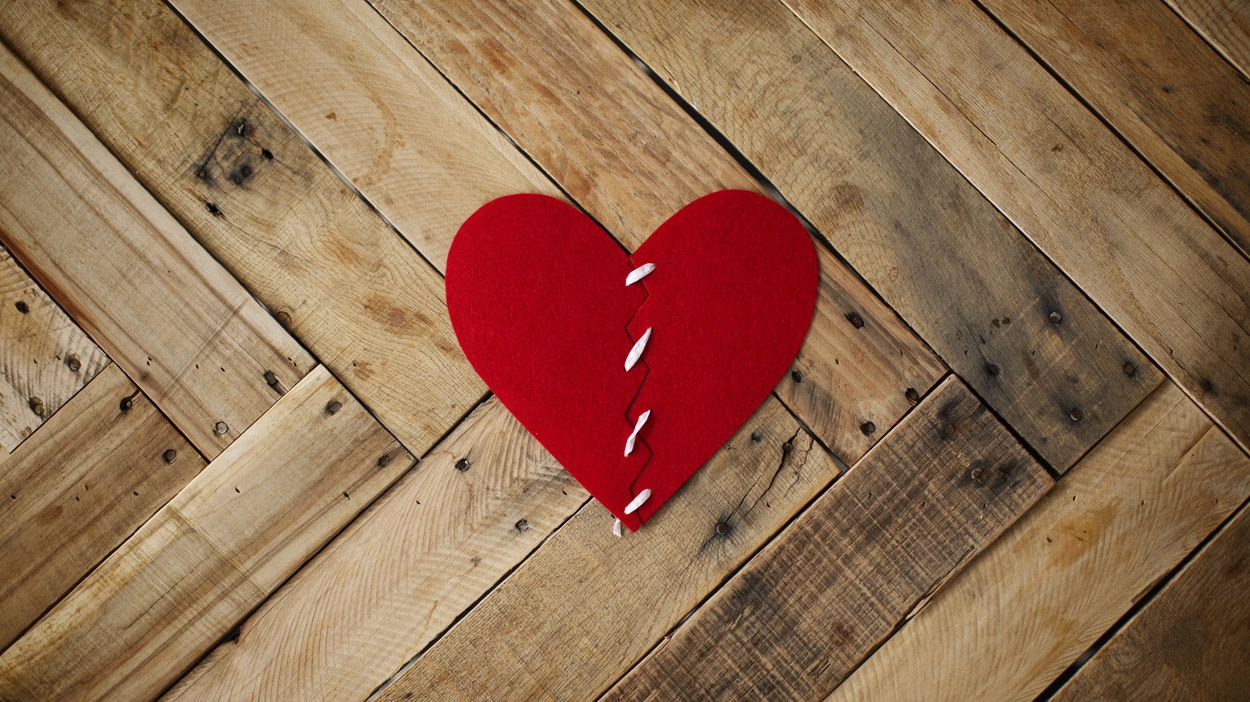 I'm author Holley Gerth, and if we could have coffee today I'd say:
You don't need to have it all together. The world tells us we need to be "perfect." It heaps on the pressure. It tempts us to hustle for approval and praise. But I'm learning this: The breaks in our "perfect" facades are actually more like windows where people can most clearly see Jesus.
We do not need to have life all together. We just need to come together as we are.
We do not need to be flawless. We just need to be faithful and try again.
We do not need an "image." We just need a God who can transform us in ways beyond what we can imagine.
We are all a wild mix of beautiful and broken. Shattered and whole. Weak and strong. We are beloved daughters of a God who treasures us more than we know. He sees us as we are and graciously loves us still—let's dare to do the same for ourselves and each other.
The KLRC Blog
Learn more about KLRC's upcoming promotions and events, get the latest station updates, see who KLRC is highlighting in our communities, and hear some occasional encouragement from our partners in ministry!
Archives