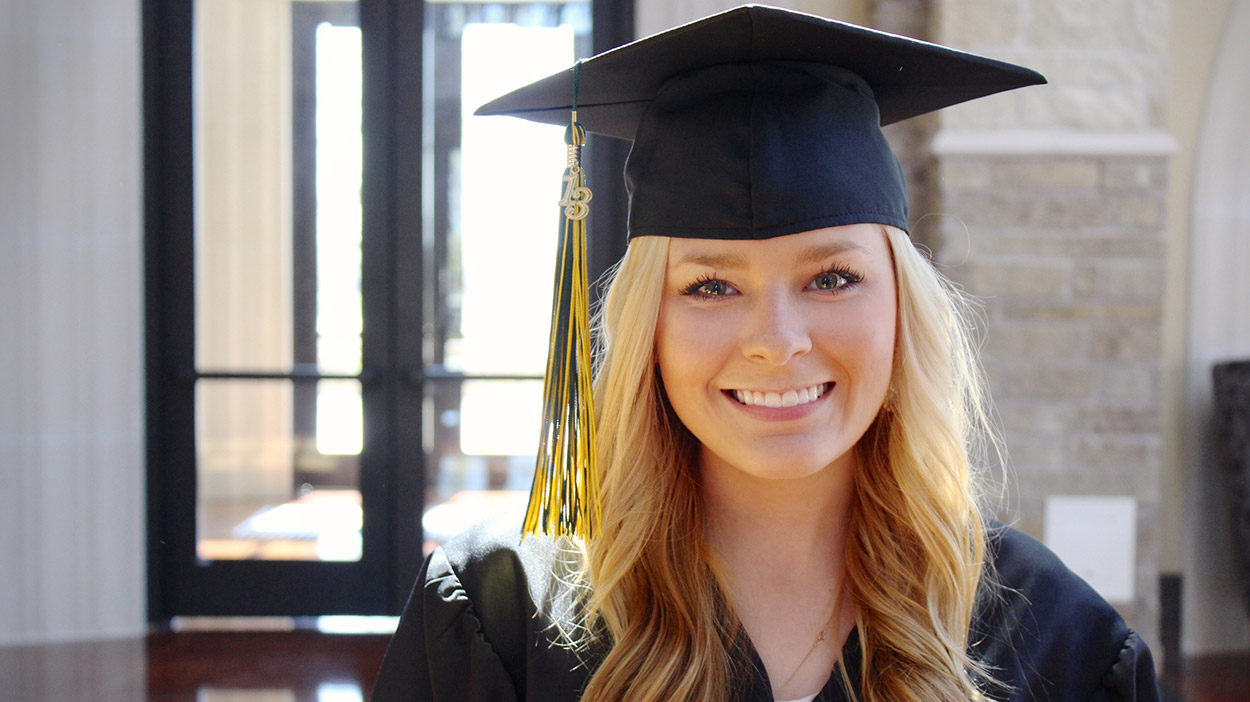 Several years ago, a government official was invited to be the commencement speaker for a small college in South Carolina.
The auditorium was filled with students excited about the opportunity to hear a person of her stature speak. After the governor gave the introduction, the speaker began by saying, "I was born to a mother who was deaf and could not speak. I do not know who my father is or was. The first job I ever had was in a cotton field. But nothing has to remain the way it is if that's not the way a person wants it to be. It isn't luck, and it isn't circumstances. It isn't being born a certain way that causes a person's future to become what it becomes."
"Nothing has to remain the way it is if that's not the way a person wants it to be," she repeated softly. "All a person has to do," she added in a firm voice, "is answer the question: how do I want this situation to change? What do I want to become? Then the person must commit totally to personal actions that carry them there and ask God to help them."
Then a beautiful smile shone forth as she said, "My name is Azie Taylor Morton. I stand before you today as treasurer of the United States of America." 
I told you just a little portion of this success story to illustrate one of the most thrilling aspects of being an American and being a Christian. In America, you can be whatever you want to be and with God, all things are possible. Whatever your dream is, God can help you, if you just let Him.
The KLRC Blog
Learn more about KLRC's upcoming promotions and events, get the latest station updates, see who KLRC is highlighting in our communities, and hear some occasional encouragement from our partners in ministry!
Archives