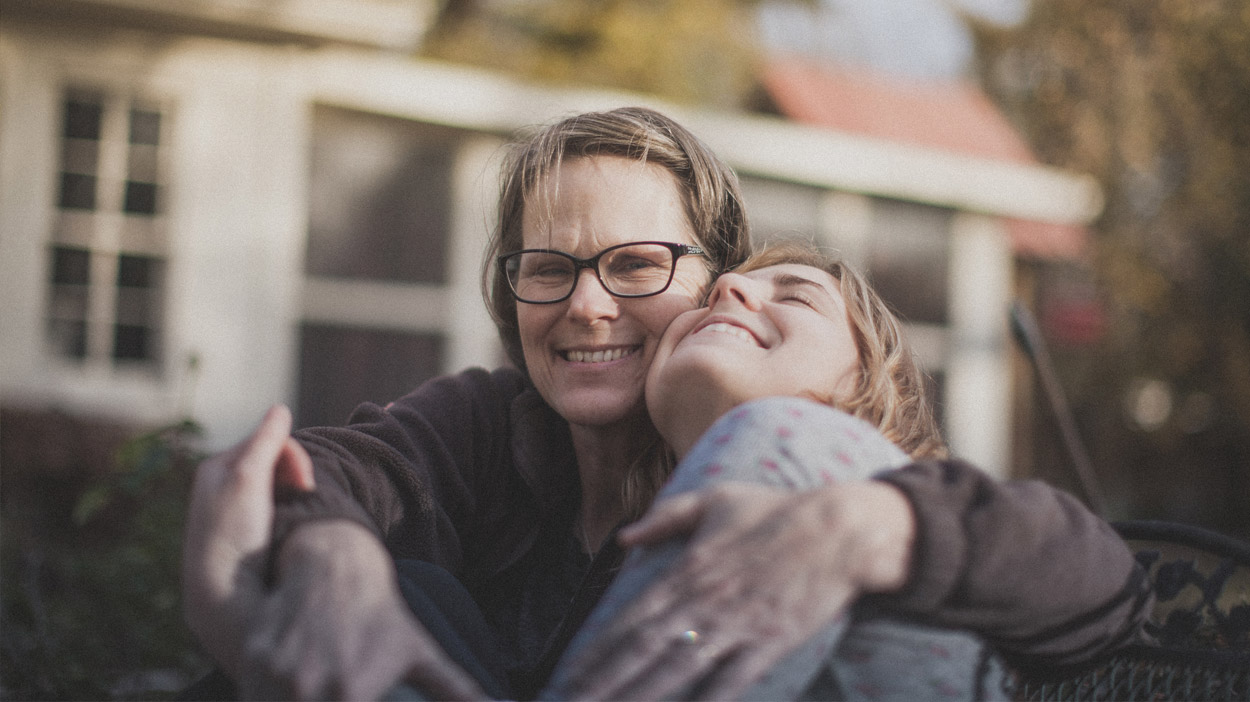 My car was jammed with my daughter's belongings. As we drove to the university a few hours away, we talked about the adventure she was about to experience.
We arrived on campus and carried in heavy boxes. The whole time I pointed out how exciting it all was. Hours later, we said goodbye. I walked briskly to my car, put my head on my steering wheel and cried like a baby.
I wasn't pretending with my daughter. I was happy for her, but my normal was changing too. I didn't realize that, even as my daughter was launching into her new season, God had good things for me as well.
Psalm 37:23 reminds us that our steps are ordered by the Lord, and he delights in each step that we take.
When we are on the cusp of a new normal – whatever that looks like – we can rest in this truth: Normal isn't our guide. It's not our anchor. Our connection to our Heavenly Father is, and he delights in each new step.
The KLRC Blog
Learn more about KLRC's upcoming promotions and events, get the latest station updates, see who KLRC is highlighting in our communities, and hear some occasional encouragement from our partners in ministry!
Archives