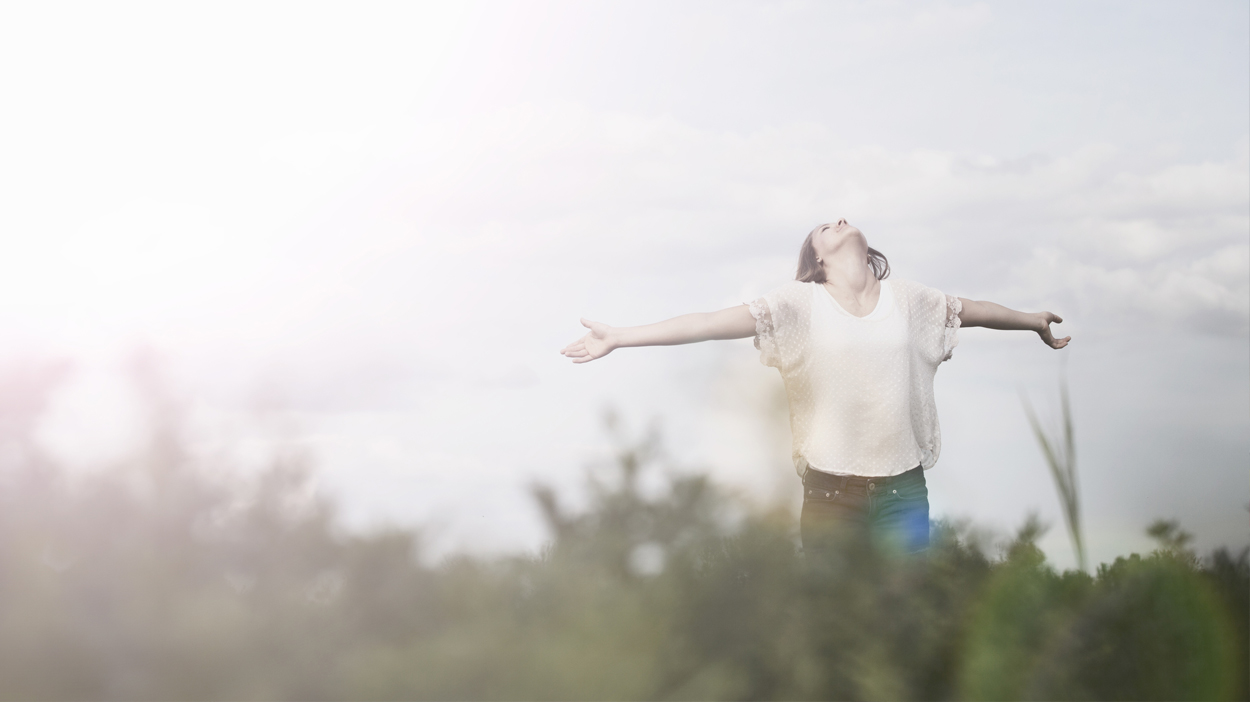 I'm Holley Gerth, author of You're Already Amazing. If we could have coffee today, I'd say, "Let's talk about gratitude." 
"In everything give thanks, for this is the will of God in Christ Jesus for you," says 1 Thessalonians 5:18. 
There's one little word in that verse I recently realized makes all the difference. We're to give thanks IN all circumstances, but we're never told to give thanks FOR all circumstances. We live in a fallen, broken world. Spouses leave, diseases ravish. Funerals happen. We are not made for any of this. If something is not from God, we don't have to force ourselves to be thankful for it.
Phew! Does that make anyone else sigh with relief? What we can choose to do is find His goodness right there in the middle of the mess. We can ask ourselves, "in spite of this, what can I be grateful for today?" 
It's not the size of our thanks that matters, it's the heart behind it. Yes, let's be grateful. But let's also be a little gentler with ourselves on the days that's hard to do, or when we just don't feel it. This is the one thing we can always say, "Thanks God for loving me just the way I am today."
The KLRC Blog
Learn more about KLRC's upcoming promotions and events, get the latest station updates, see who KLRC is highlighting in our communities, and hear some occasional encouragement from our partners in ministry!
Archives