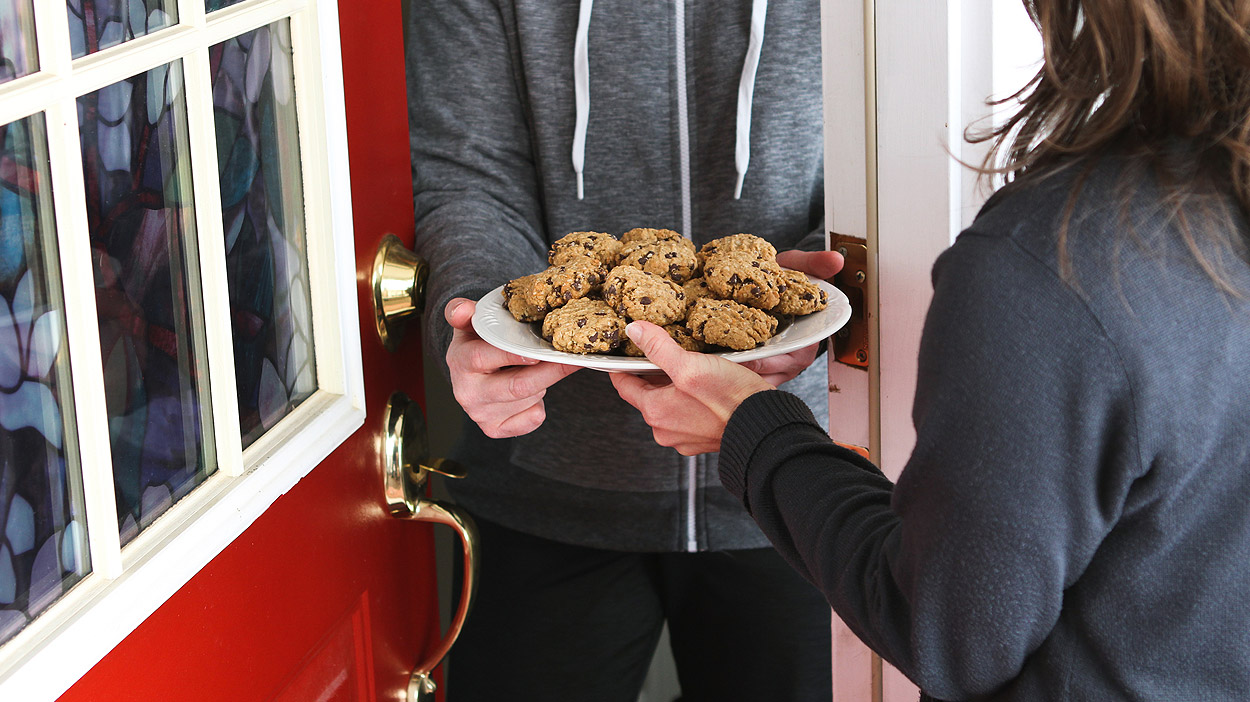 In Luke 10:29, a man asked Jesus, "Who is my neighbor?"
Jesus responded with a story of a man robbed, beaten, and stripped of his dignity. Several religious people passed him by, even though they were neighbors. Then a man who had nothing in common with him stopped and tended to him, and made sure he was safe.
In this story, Jesus answered the question that we all ask at one time or another.
Who is my neighbor?
Jesus didn't place the burden on the man lying on the roadside. He shifted it to the man asking the question, and therefore to us.
Our neighbor is that man, woman, or child impacted by words that mark their soul. Our neighbor is that one who is far from home, and longs for a friendly face. Our neighbor, according to Jesus, is those who are wounded, stripped of their dignity, and left by the wayside.
Who is our neighbor? We discover who our neighbor is as we become the neighbor Jesus asks us to be.
The KLRC Blog
Learn more about KLRC's upcoming promotions and events, get the latest station updates, see who KLRC is highlighting in our communities, and hear some occasional encouragement from our partners in ministry!
Archives