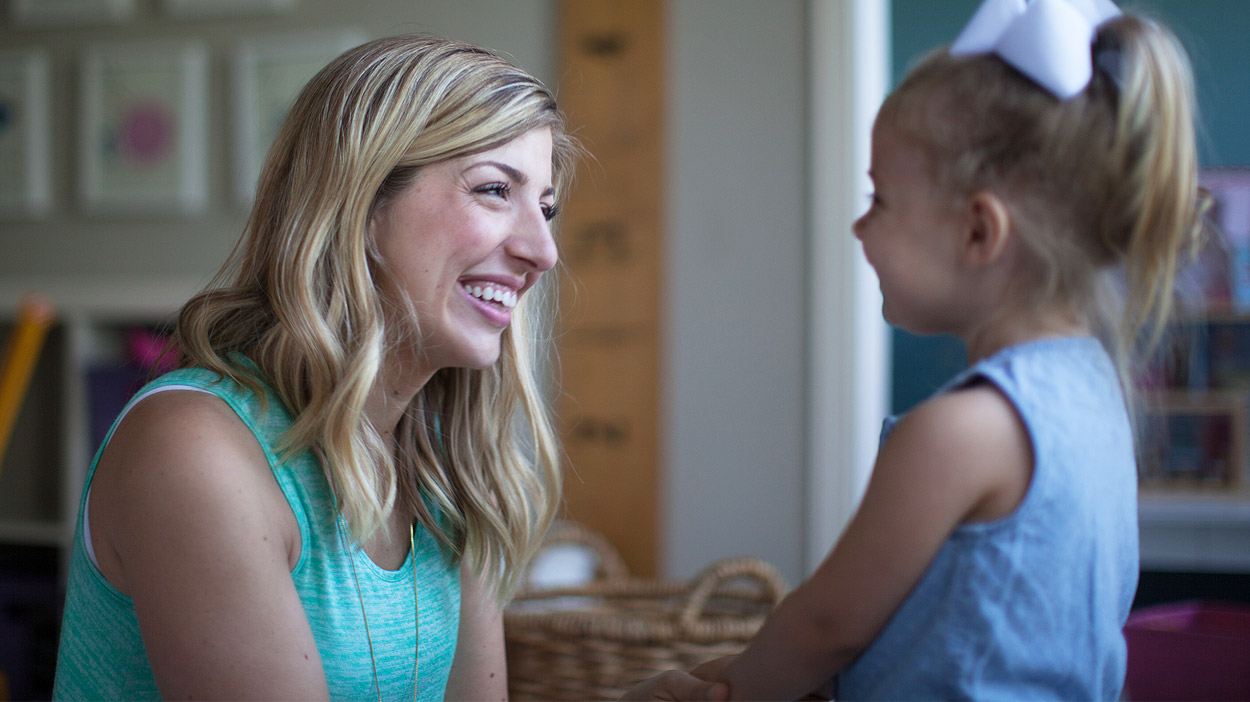 I was talking with a young mom whose child battled anxiousness. She prayed for her child every day. She whispered scriptures over that little one.
She endured when others – those who hadn't walked in her shoes – judged her when her child struggled publicly.
As I joined this mom in prayer, this scripture came to mind: Hebrews 11:1, "Now faith is confidence in what we hope for and assurance about what we do not see."
These words followed – deep in my soul.
Tell her to live as if it this is true.
God knew the plans he had for that child. He saw the seeds of faithfulness planted in that child's life. He already knew how a mama's faith and perseverance would thrive in the heart of that child over time. Living as if it were true didn't take away the battle, but helped this mom live as if victory was on the way.
Whatever your battle, God is beside you as you fight. He sees your faithfulness. He knows the victory that is ahead. Living as if this is true might not change the battle in front of you, but it calms the battle in you.
The KLRC Blog
Learn more about KLRC's upcoming promotions and events, get the latest station updates, see who KLRC is highlighting in our communities, and hear some occasional encouragement from our partners in ministry!
Archives