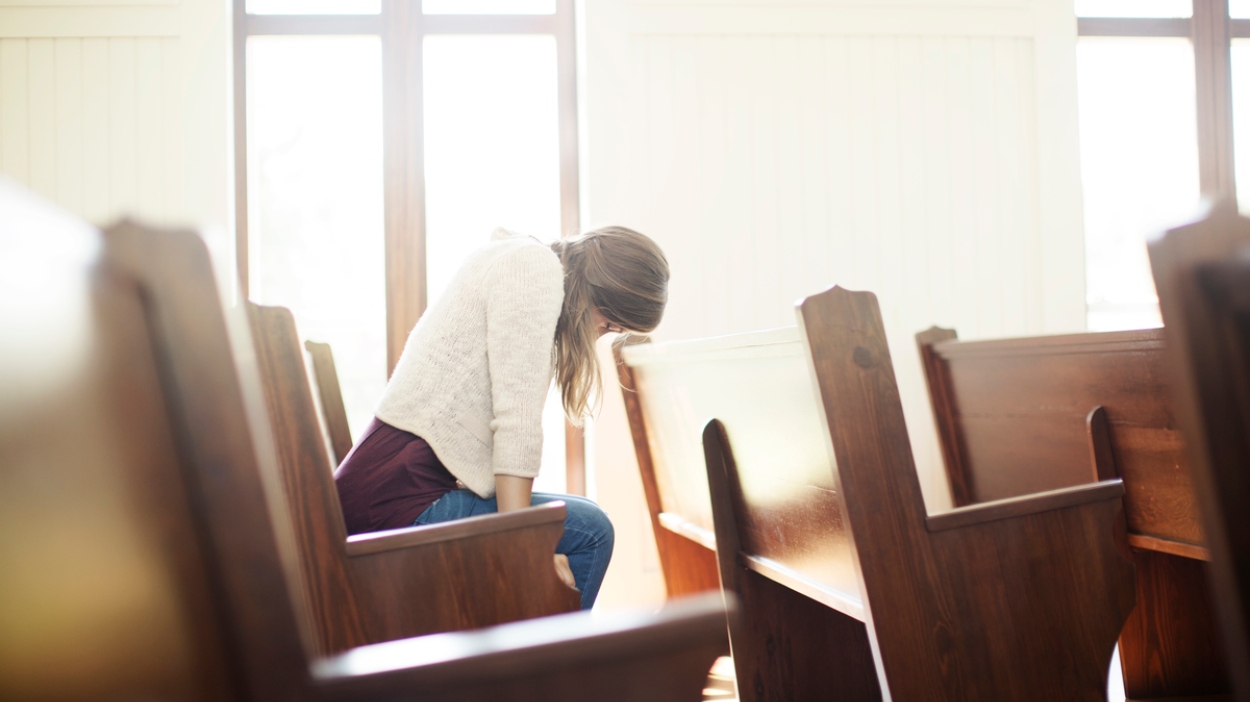 If I were a silent voice inside your head helping you to build healthy relationships you might hear me ask, "Have you ever thought that saying 'I'm done' is a good thing?" God loves it because then He can say, "Good, finally you are done, now let Me take over." 
He wants us to lay down our "I'm done" moments at His feet by "pouring out your heart to Him." (Psalm 62:8, NLT) By releasing our "I'm done" moments to God, we can be totally honest with God because He wants us to be. Scripture beautifully reminds us that the Lord searches and knows us, understands our thoughts, is intimately acquainted with all our ways, and before we speak He knows it all (Psalm 139:1-4). We can confidently be honest with God because He already knows it all and still loves us unconditionally. 
In Him we have stability because, "Jesus Christ is the same yesterday and today and forever." (Hebrews 13:8, NASB) He is a solid rock that cannot be shaken. When we are experiencing an "I'm done" moment we need to honestly say, "God, I'm done. But You are not. I can't do this anymore, but You can. Work in and through me." 
Allow Him to work in that difficult relationship, in the days you don't want to get out of bed or to handle the bad news that is weighing you down. God is never done. 
"He only is my rock and my salvation, My stronghold; I shall not be shaken." (Psalm 62:6 NASB)  
The KLRC Blog
Learn more about KLRC's upcoming promotions and events, get the latest station updates, see who KLRC is highlighting in our communities, and hear some occasional encouragement from our partners in ministry!
Archives